In Loving Memory of Nicole
Wanna buy a memorial T- Shirt?
All proceeds go to the Nicole Michelle Lee Memorial Scholarship .
$10 per shirt.
To order contact:
Jennifer Pearce
jennifer.l.pearce@gmail.com
PLEASE INDICATE SIZES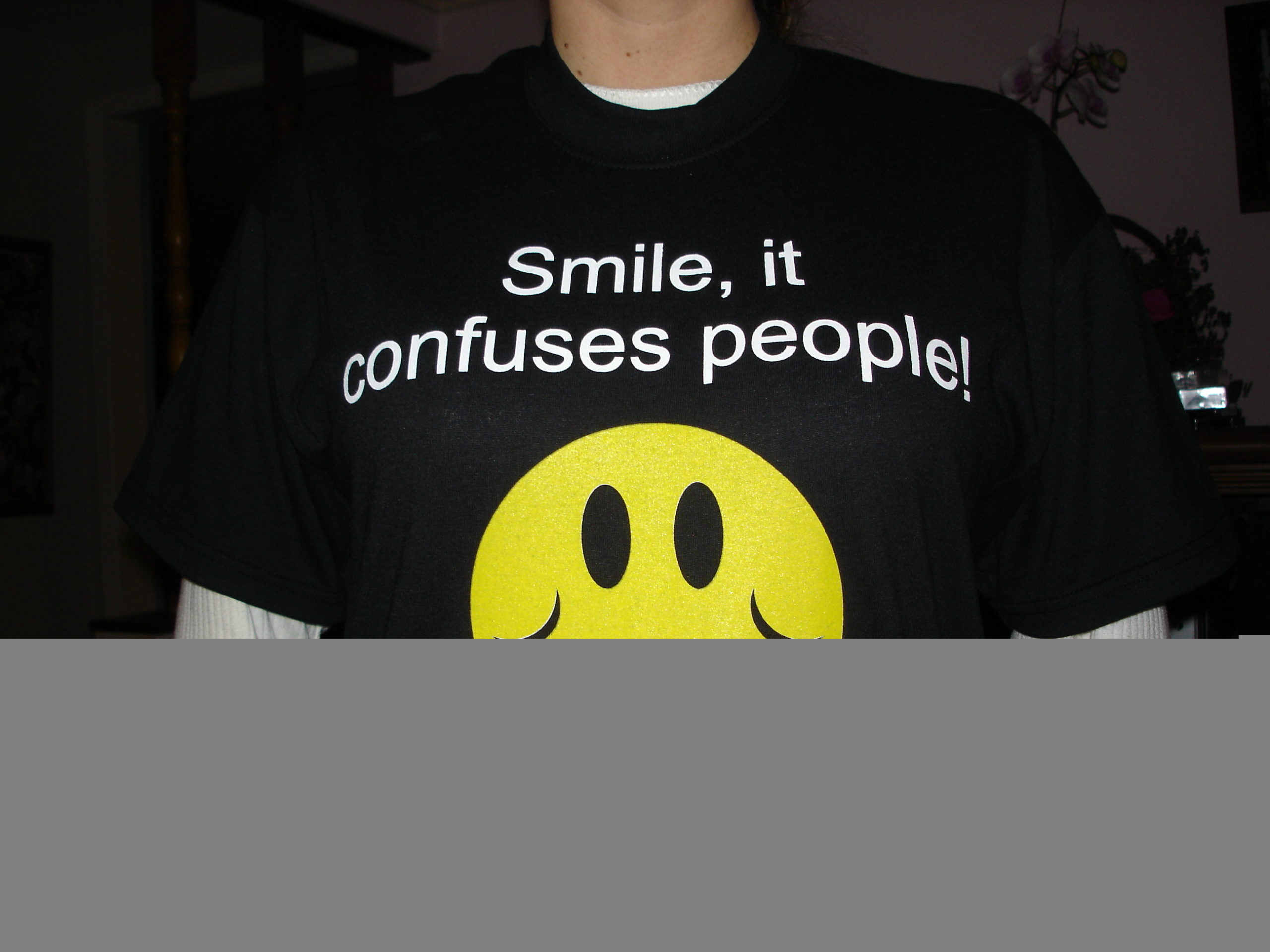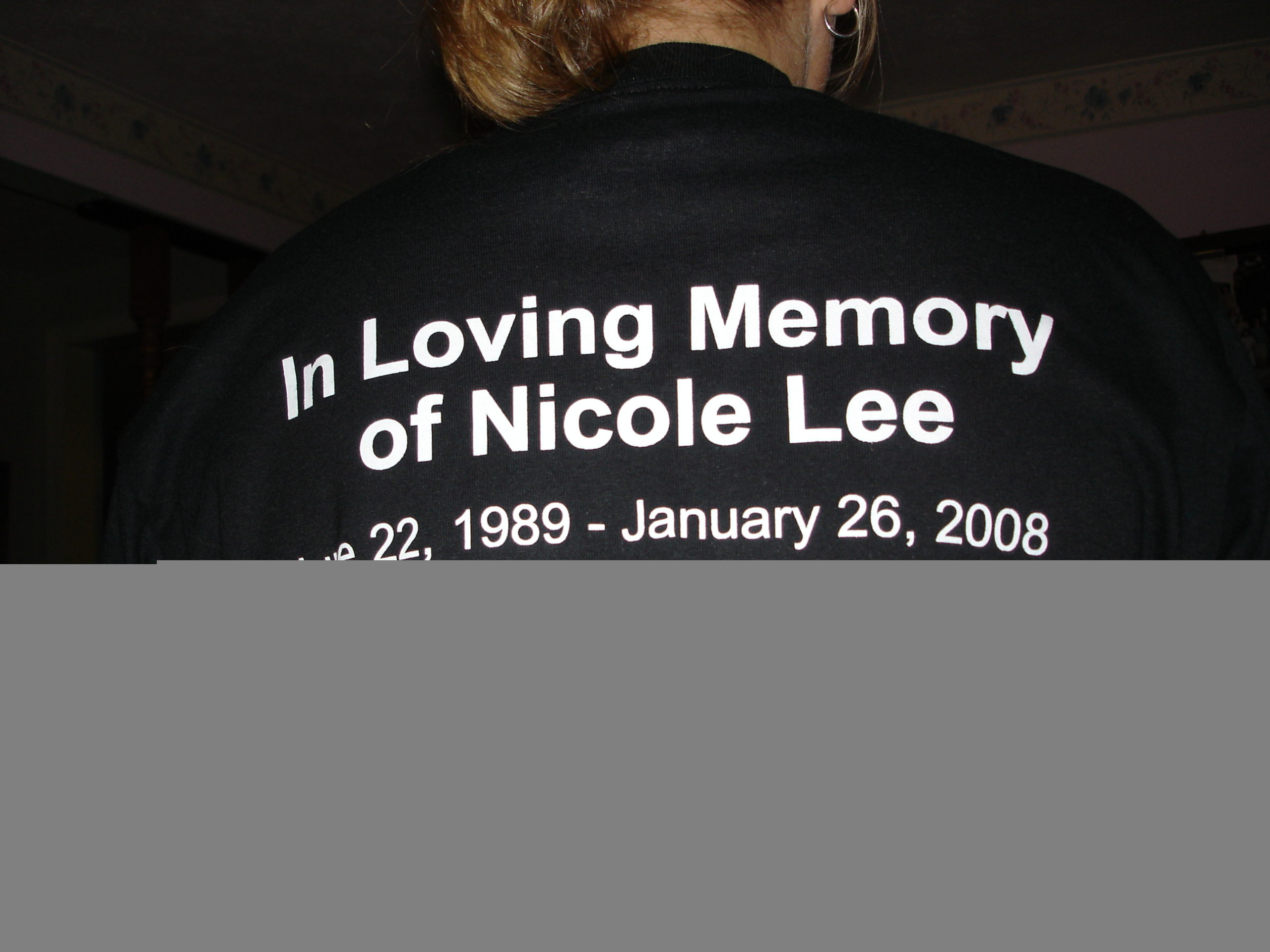 Where did you take Nicole and her shirt?
Send us pictures of you wearing your Nicki shirt in cool places or doing something new and different!
Send pictures to jennifer.l.pearce@gmail.com